Modula is a secondary antagonist. He is voiced by Don Leslie.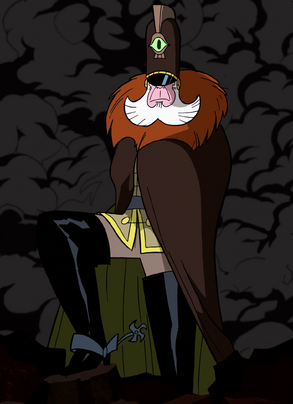 characteristics: tall, slender, broad-shouldered, white beard, evil, calm, collected, power-hungry, sadistic, ruthless, stoic, impatient
real age: 7 real years
species: alien
comes from: Sym-bionic titan
nationality: American
religion: Christian
race: traditionally-animated
subrace: antagonist
profession: soldier
trivia:
In his original appearance in Sym-bionic titan, he was known as "general Modula".
Ad blocker interference detected!
Wikia is a free-to-use site that makes money from advertising. We have a modified experience for viewers using ad blockers

Wikia is not accessible if you've made further modifications. Remove the custom ad blocker rule(s) and the page will load as expected.